Comments Off

on Tips for Acing the Interview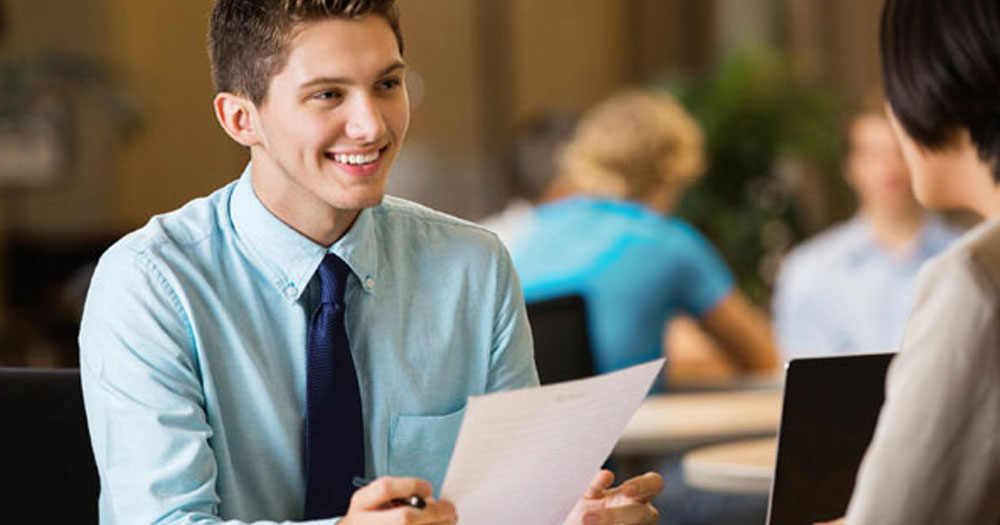 As a recent college graduate, you might be on the search for the perfect job. You have a stellar resume and a diploma hanging on your wall at home, but do you have what it takes to pass the interview process? Here are a few tips as you start down your career path.
1. Make sure all your information is correct.
It might be tempting to embellish your qualifications and exaggerate your experience, but the truth will come out. Many employers rely on education verification services to authenticate what degrees or certificates your hold. Lying on your application could potentially be grounds for termination.
2. Spend some time getting to know your potential employer.
Before the interview, do some digging on the company. Find out its purpose, vision, areas of potential or noted achievements and play to those items during your interview conversation. This shows the employer your interest in …